Since its establishment, TAN-VIET has placed a strong emphasis on the continuous growth and improvement of the company's logistic system. One of the key elements of the system is a distribution chain developed together with sales representatives and in cooperation with the largest hypermarkets, supermarkets and food wholesalers all over Poland. Owing to its well-built distribution chain, TAN-VIET gets with its offer to over 70% of stores across Poland.
LARGEST HYPERMARKET AND SUPERMARKET CHAINS SUCH AS: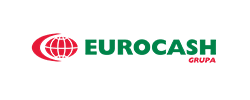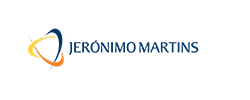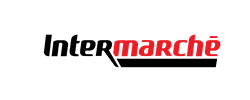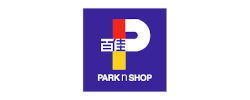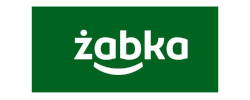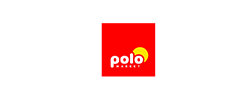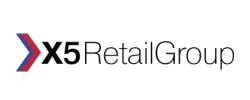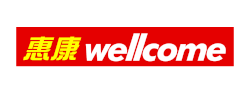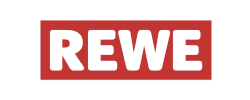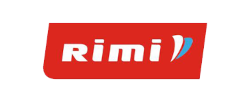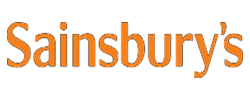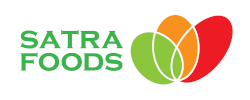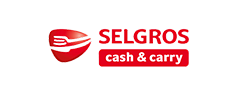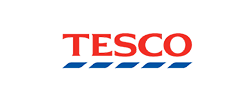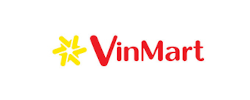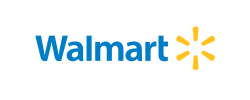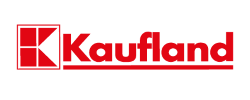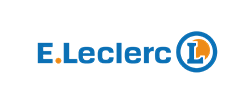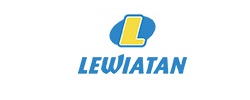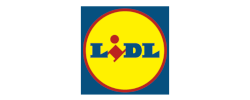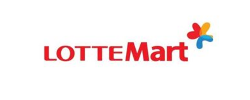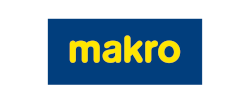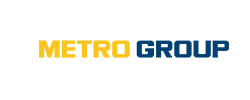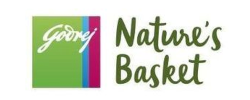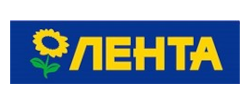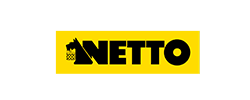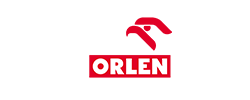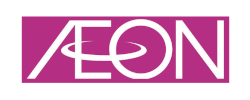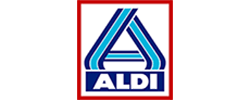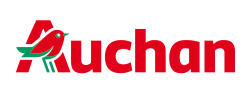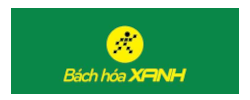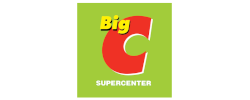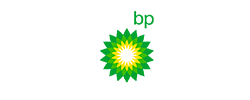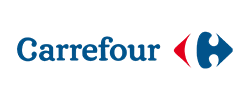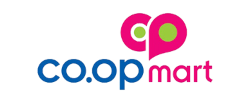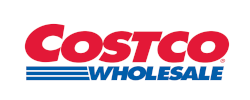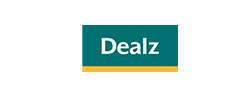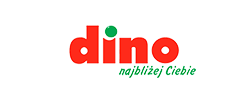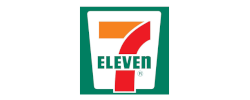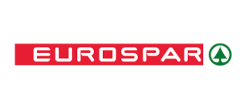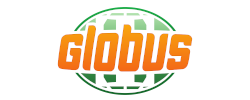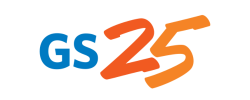 POLISH RETAIL CHAINS:
Chata Polska
Eko
Delikatesy Centrum
Alma
Piotr i Paweł
Euroshop
Lewiatan
Marcopol
Poziomka
Sano
Sieć 34
Społem
Stokrotka
DISTRIBUTORS AND SEMI-WHOLESALERS:
HANDEL
SPECJAŁ
DICK
RADI
ABE
JWA
JANIKÓW
FAMIX
ALMA-ALPINEX
BAĆ-POL
UNIA
MARSPOL
WADEM
MAKAR-C
DEF
SALES REPRESENTATIVES:
Currently, TAN-VIET employs 60 salespersons who operate across Poland. They cooperate with a modern and traditional distribution channels all over Poland. To start cooperation with TAN-VIET, just dial one of the numbers. Our employee will contact you immediately and help to start cooperation and place an order.
LOGISTIC FACILITIES:
Owing to our cooperation with the best logistic companies, the products offered by TAN-VIET can be delivered to any place in the world quickly and safely.